Some fun on the early morning:)
by ZACH JOHNSON | Fri, Dec 2, 2016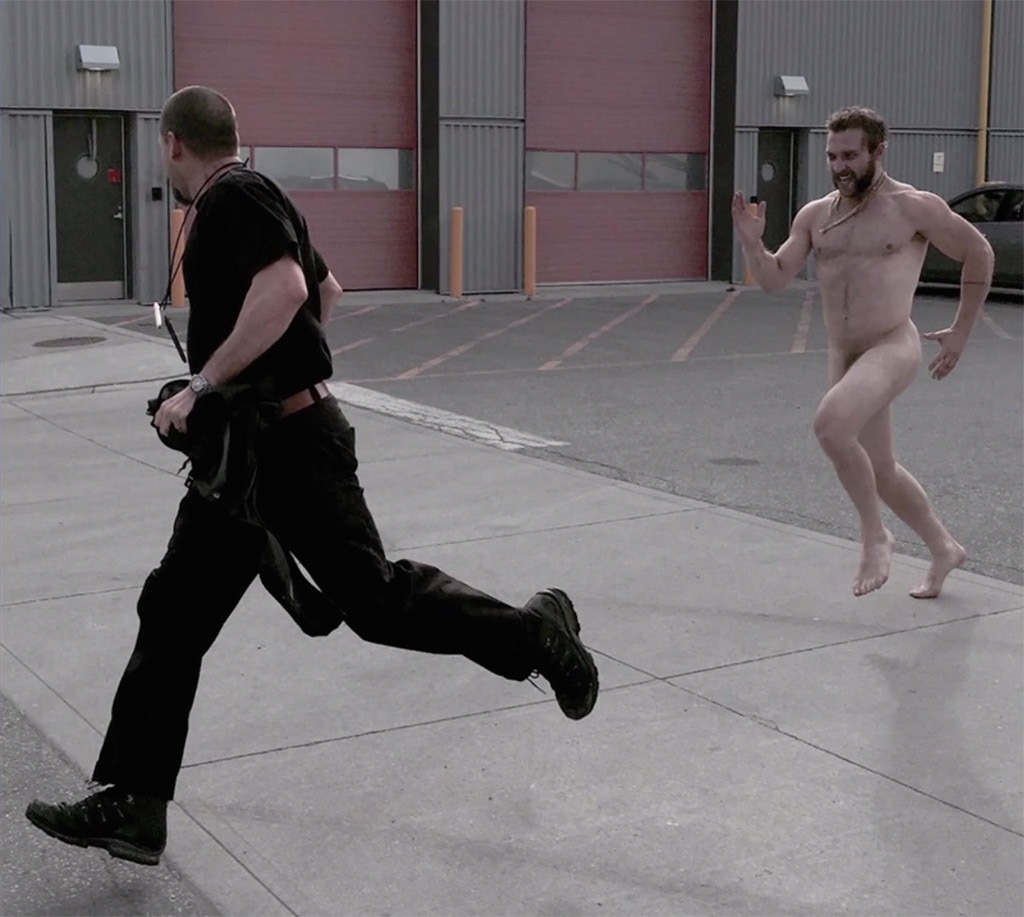 The hijinks on the set of Suicide Squad are the stuff of legend.
From Jared Leto's gross gifts to Margot Robbie's terrible tattoos, the cast seemingly stayed in character even when cameras weren't rolling. When Jai Courtney stopped by Conan Thursday, the Australian actor recalled a time when he chased the film's director David Ayer around set.
Oh, and he was naked.
"He used to pay visits to us in our trailer at base camp. You're shooting a big movie and it takes a lot of time to get things done. I'm chilling out and he would kind of rock up uninvited," he told host Conan O'Brien. "He came into my trailer one day, and I mustn't have had any clothes on."
(more…)